Nishant Vats
Assistant Professor of Finance
Olin School of Business, Washington University in St Louis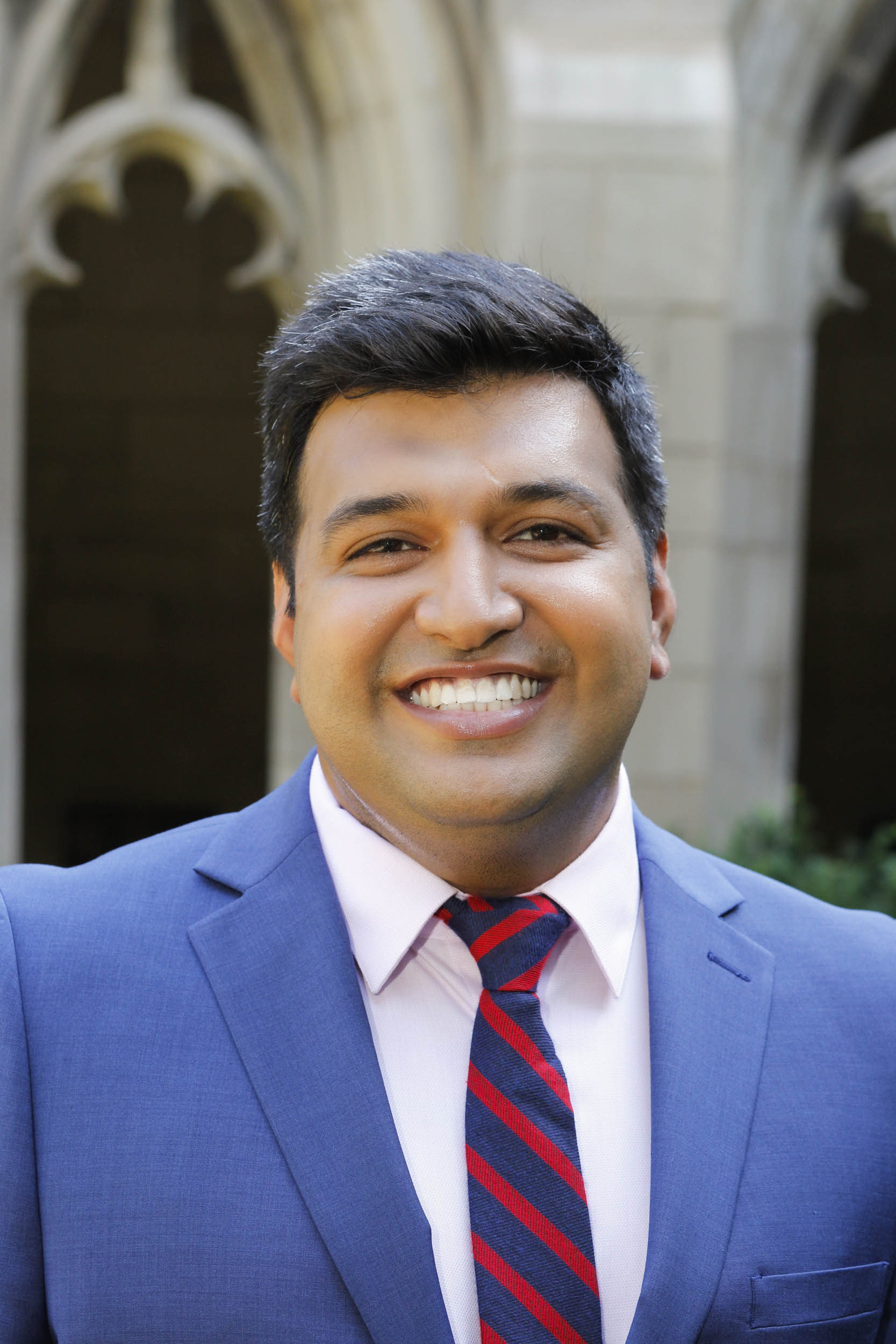 I am an Assistant Professor of Finance at the Olin School of Business, Washington University in St Louis. Before joining Olin I finished my Ph.D. in Finance from the University of Chicago Booth School of Business.
My primary research interests are finance & development, financial intermediation, and corporate finance.
I have a secondary interest in macroeconomics and political economy.
You can contact me at vats@wustl.edu